About Dafa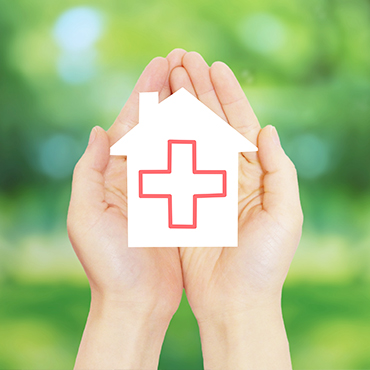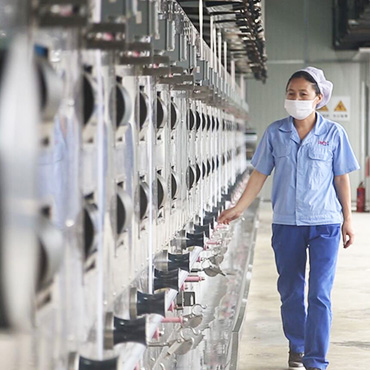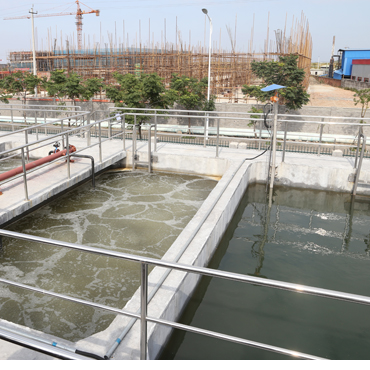 Health Company
Unswervingly take the road of scientific and technological innovation, while adhering to the corporate culture of "Dafa Huafei", one of the "cooperation partners" is to ensure the interests of customers, banks and...
Environmental protection
Daihatsu is based on the recycling economy, processing recycled beverage bottles into spring-like elastic fibers. This is an emerging industry that utilizes renewable resources, reduces white pollution, protects...
Production Process
The use of recycled PET beverage bottles and other PET wastes, polyester foam, chemical fiber waste silk, blocks and other raw materials for the production of recycled hollow polyester staple fiber green environmental...
X
JOIN US
In Oct we will expand LMF production to 100,000 tons per year.
The LMF annual capacity will reach 180,000 tons.
Now we're looking for regional agents to handle our products in global market.
Welcome to join us !
Tel: 86-0574-63528305
E-Mail:export1@nbdafa.com